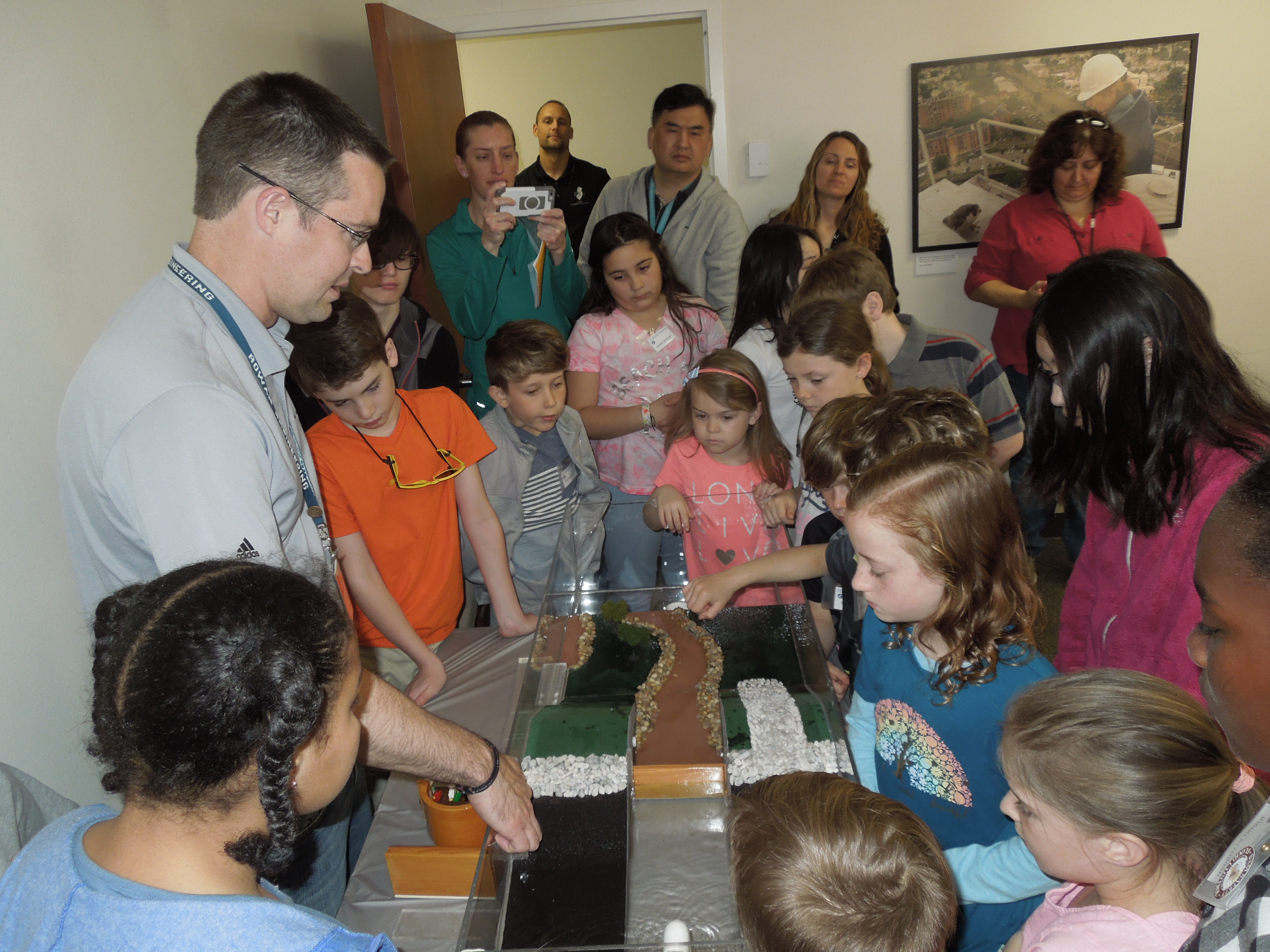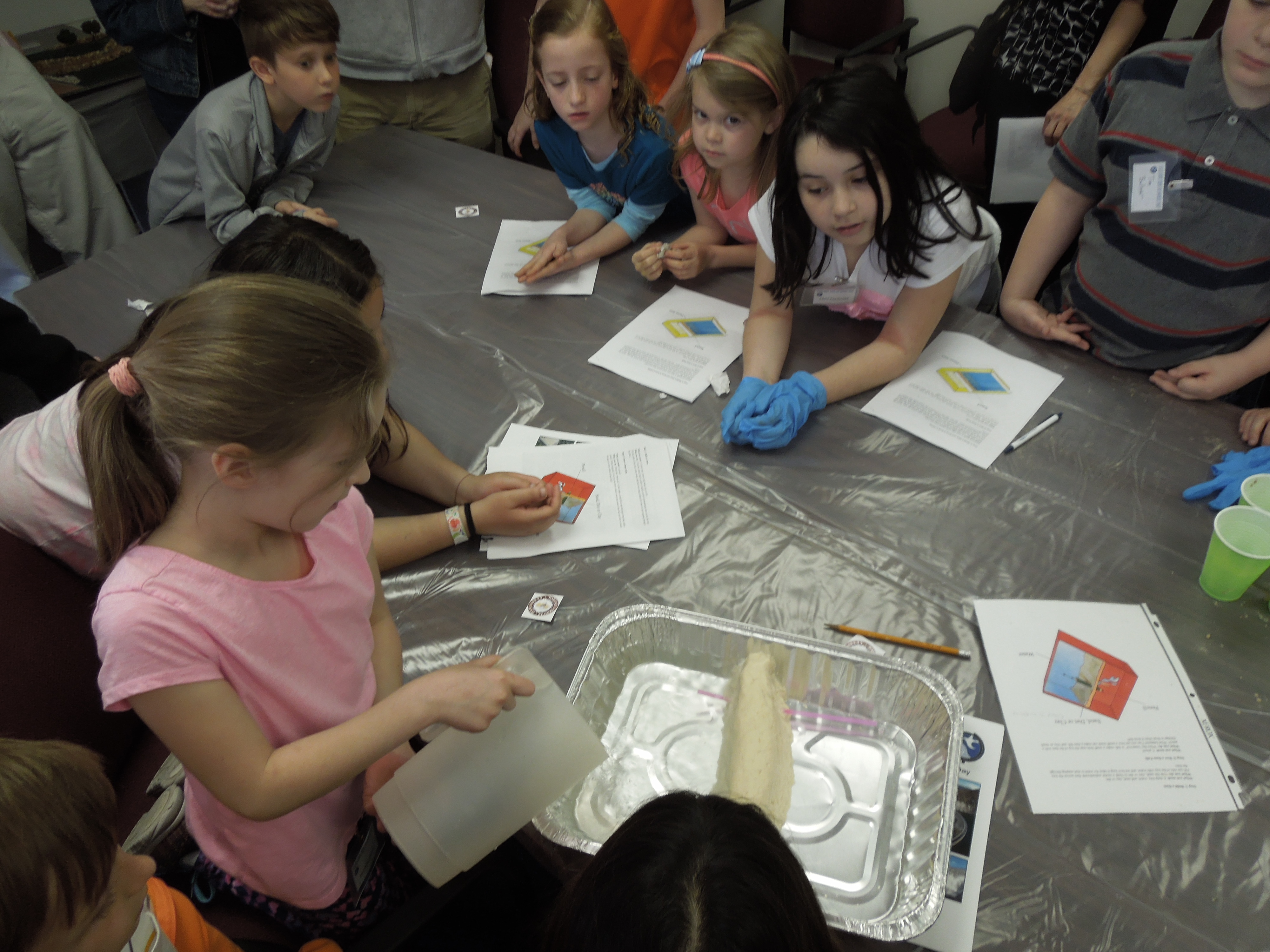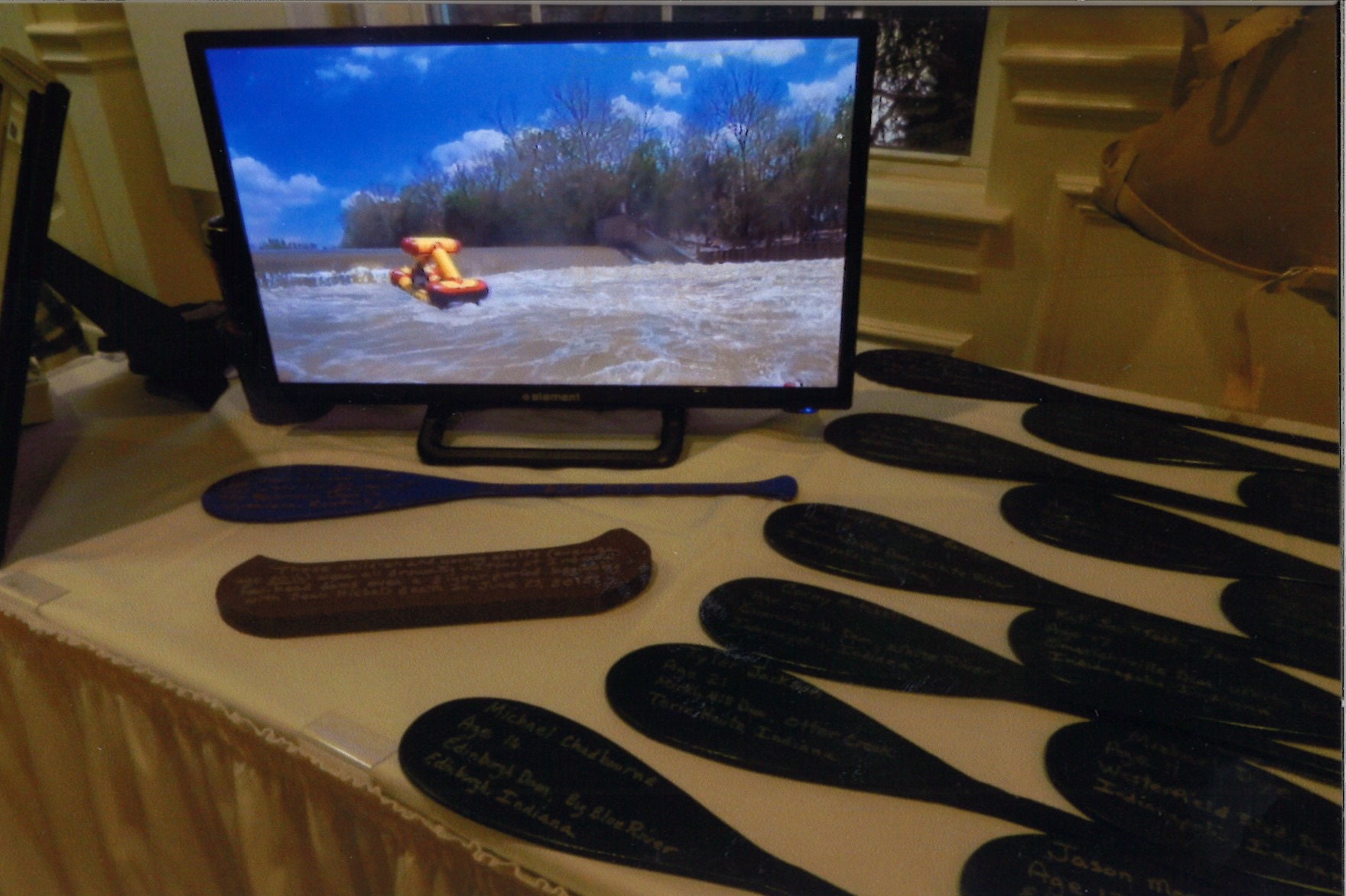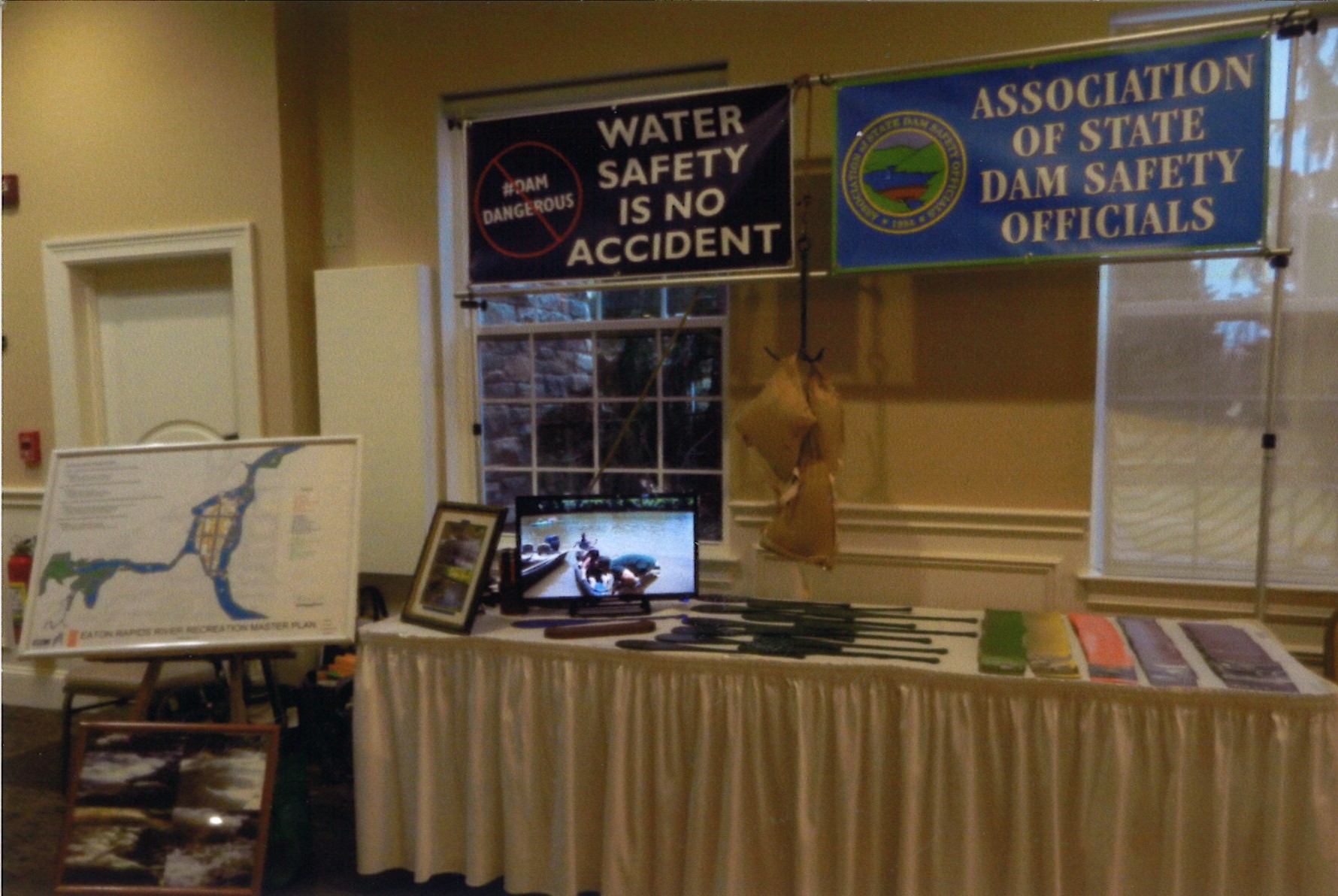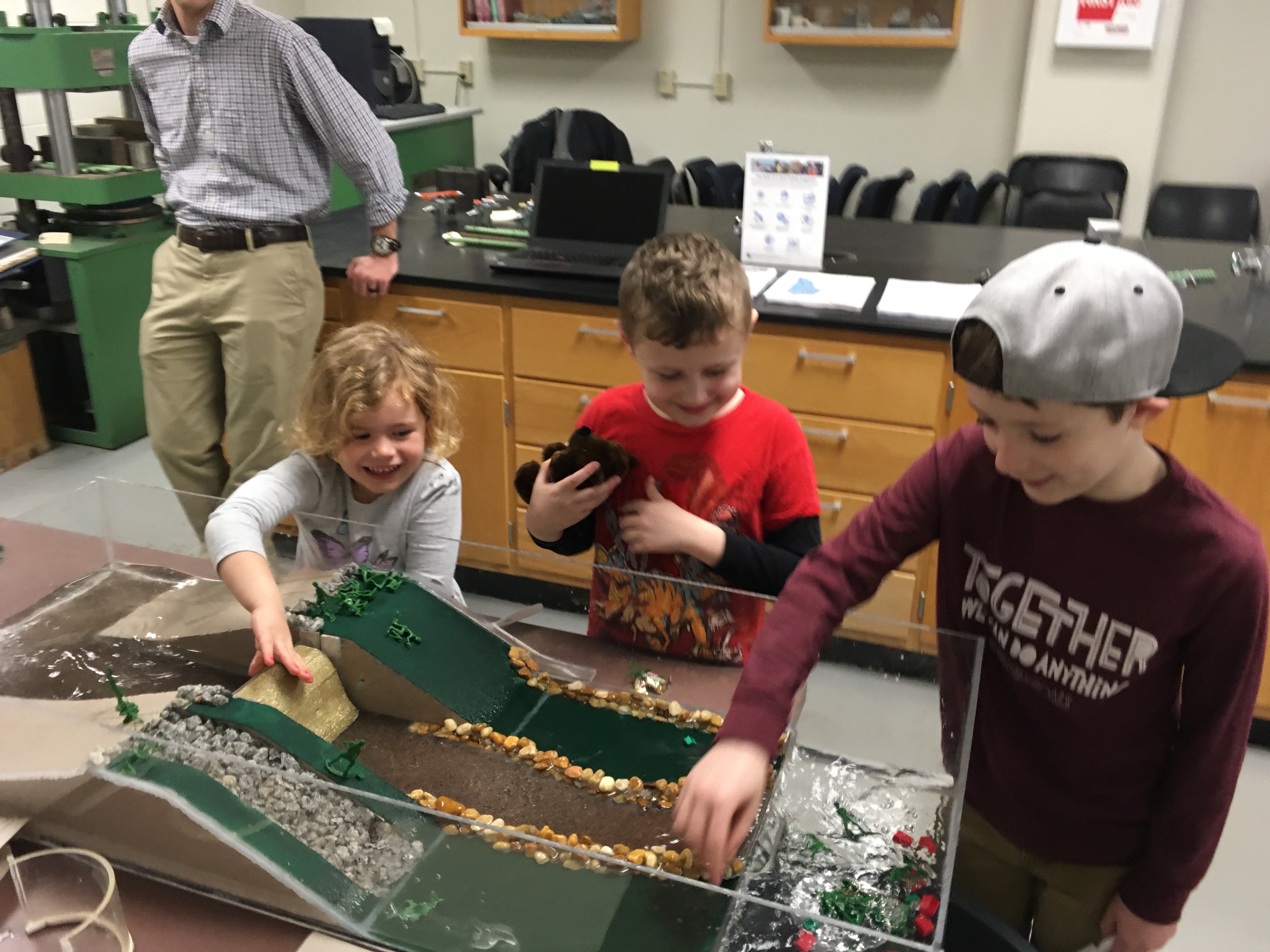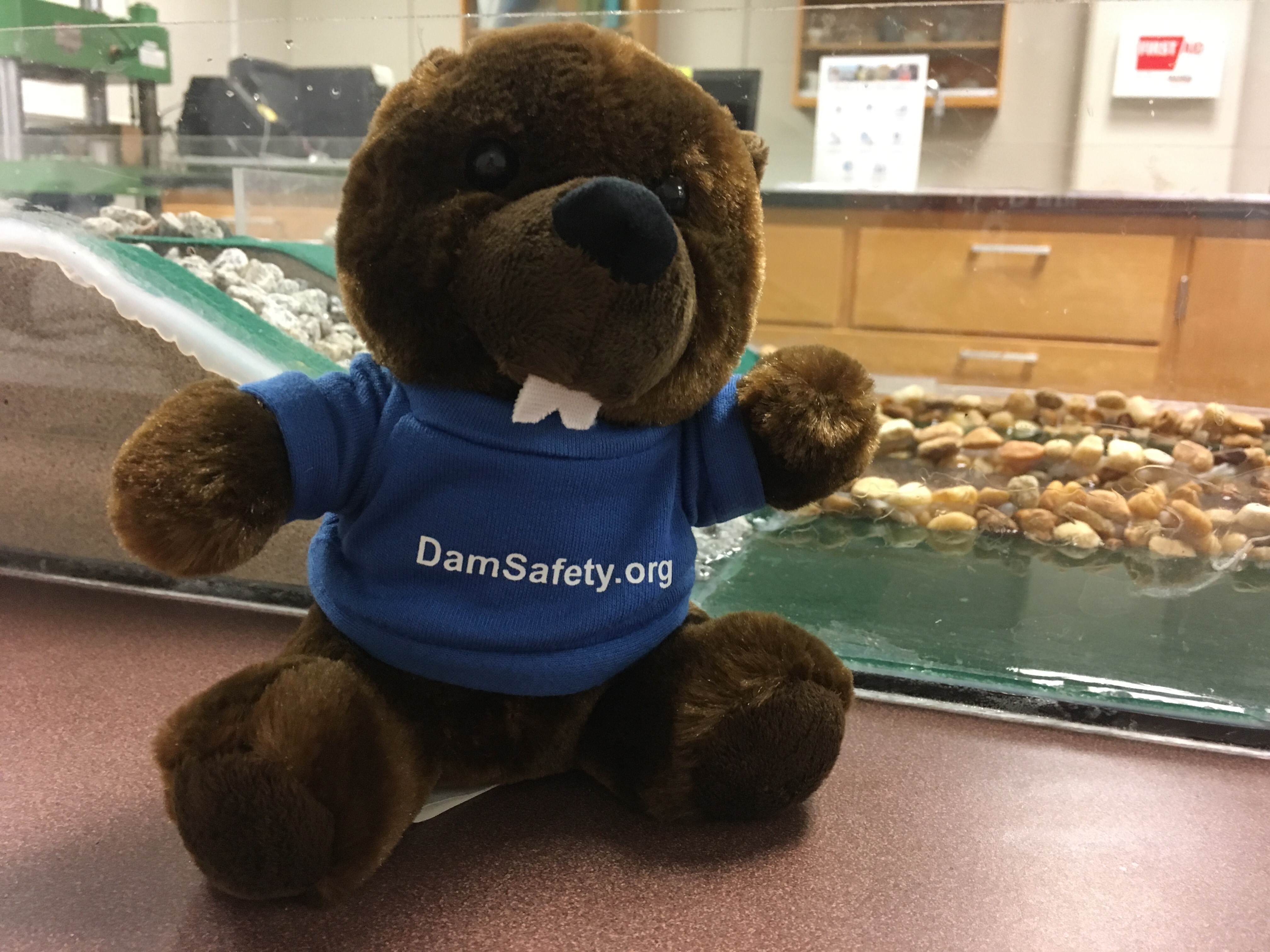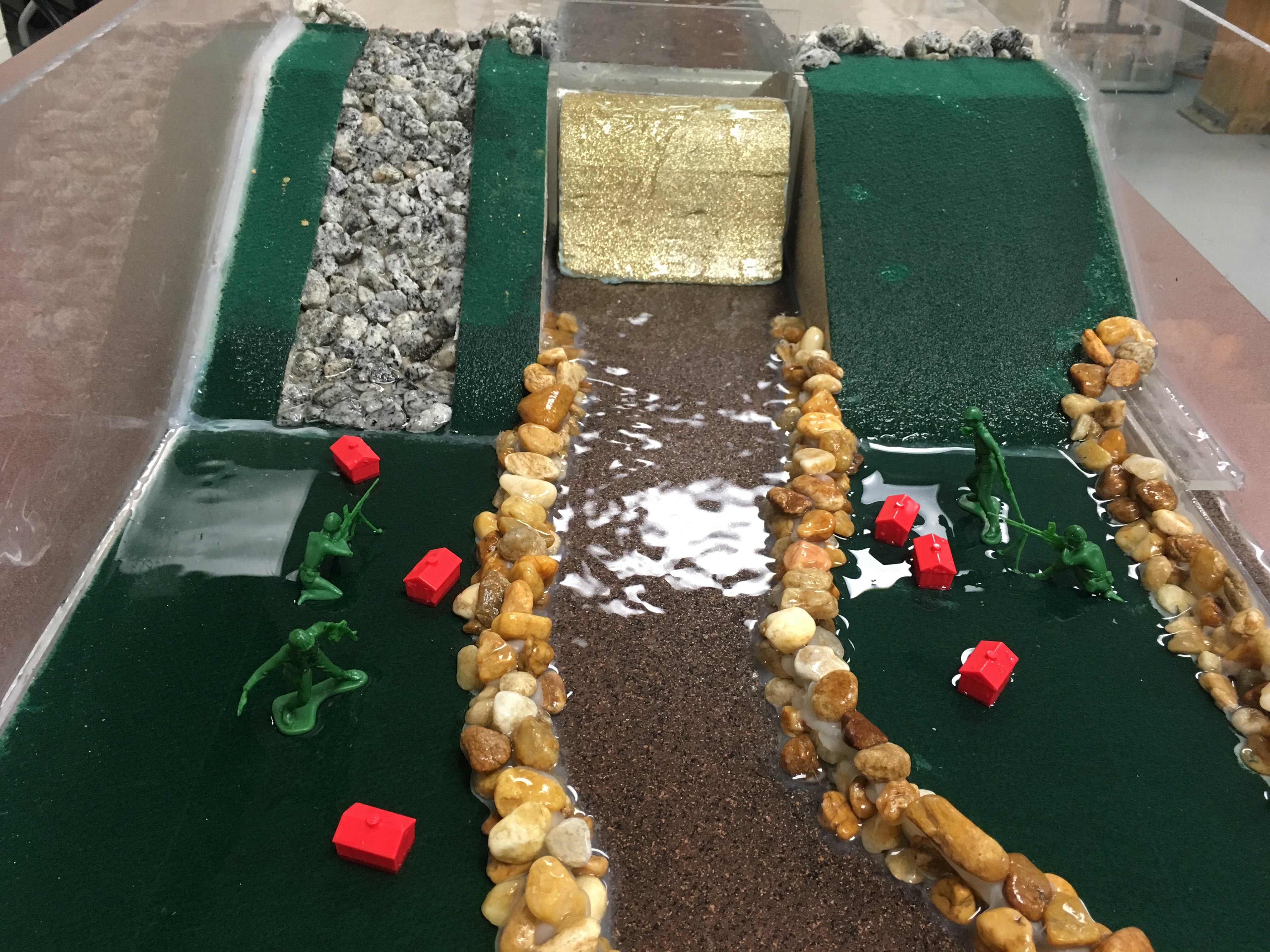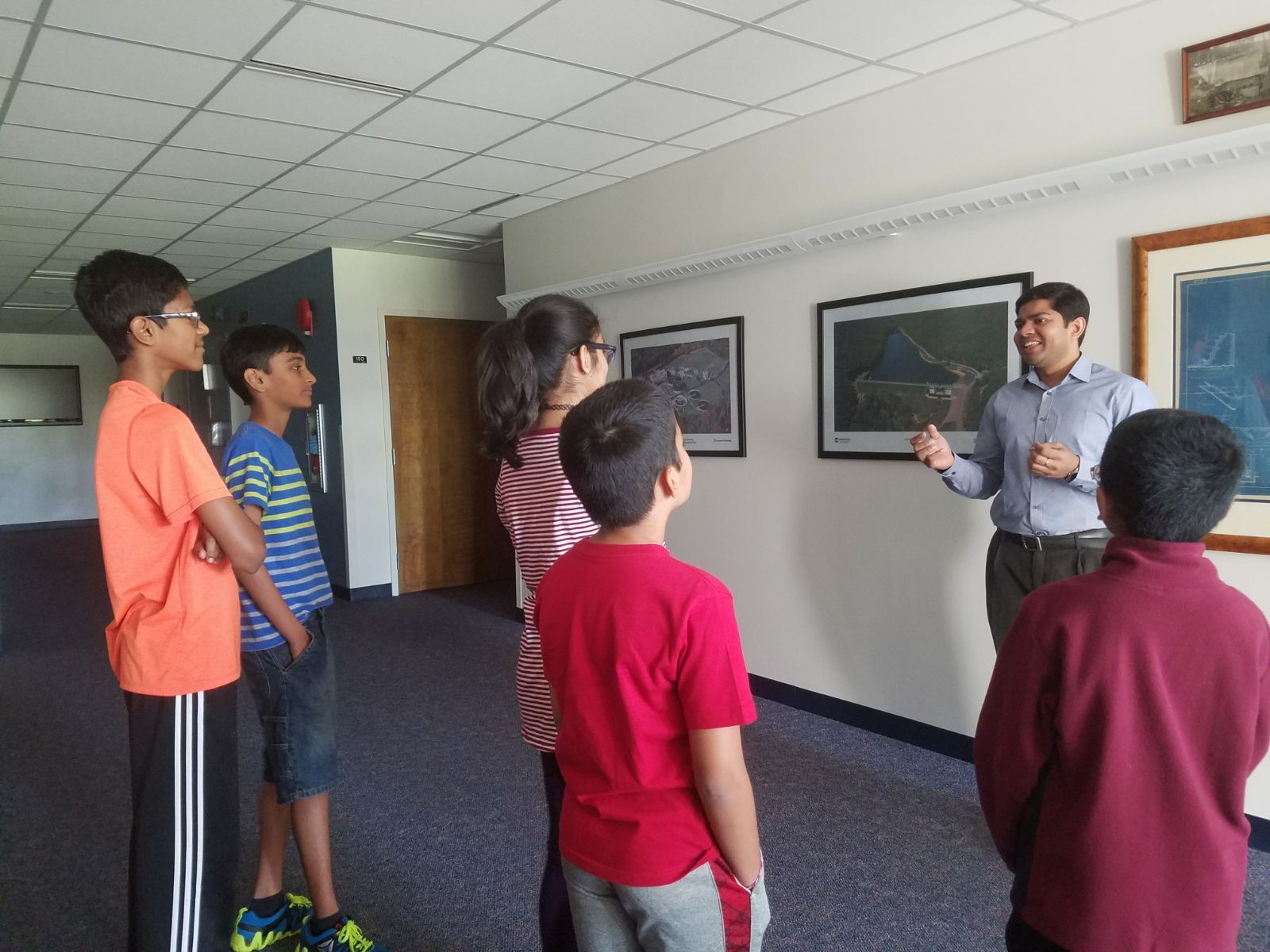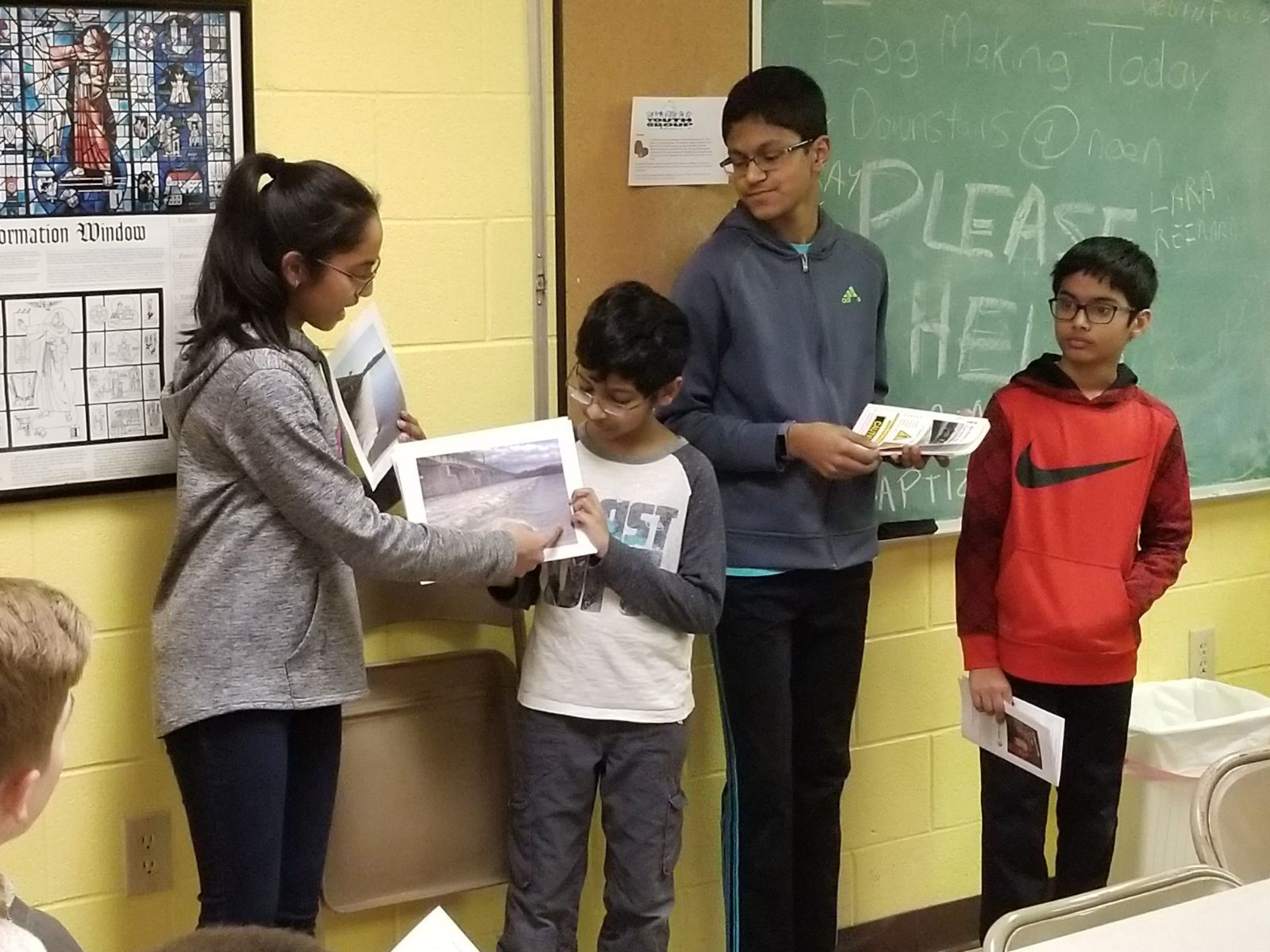 The ASDSO Speakers Bureau is made up of volunteers with experience and expertise in dam engineering, best practices, dam safety and public education. The volunteers are the 'face' of dam safety and serve as the key connection between local communities and expert knowledge.
Speakers Bureau volunteers make presentations before student and community groups to raise awareness of careers in dam engineering and of dam safety issues, including safety of dams and safety around dams, and to provide general education on the role of dams in society. Presentations are tailored for the needs of the audience and can cover a wide range of topics.
Communities can benefit greatly through speaker presentations and the sharing of expert knowledge. Speakers help to start local conversation about the roles of dams and dam safety issues. Speakers also help community members become aware of the dangers of low-head dams and the possibility of drownings. In addition, speakers have been a useful resource for communities during discussions of dam rehab and removal.
Students also greatly benefit from dam safety presentations. Younger audiences are exposed to science and engineering concepts while older students can become aware of dam safety as a career choice.
---
Requesting a Speaker:
ASDSO maintains a standing list of volunteers and makes every effort to supply speakers in all states. For assistance, please email info@damsafety.org or call 859-550-2788.
Speakers can speak to a vary of audiences including: ASCE student chapters, as well as related engineering organizations for students, neighborhood associations, community groups, home-owner associations etc.
Speakers can speak on a variety of subjects including: the roles of dams, dam engineering, general dam safety issues, public safety around low-head dams and careers in dam safety.
---
Becoming a Speaker:
If you are interested in becoming a member of the ASDSO Speaker Bureau, you can do so by CLICKING HERE. The information you provide will connect you to an ASDSO staff member who will be able to give you more information or assist you on getting started.
ASDSO contacts volunteers in response to requests from various organizations, but strongly encourages volunteers to initiate presentations within their own communities, especially during events such as National Engineering Week, National Dam Safety Awareness Day, and Water Safety Awareness Month.