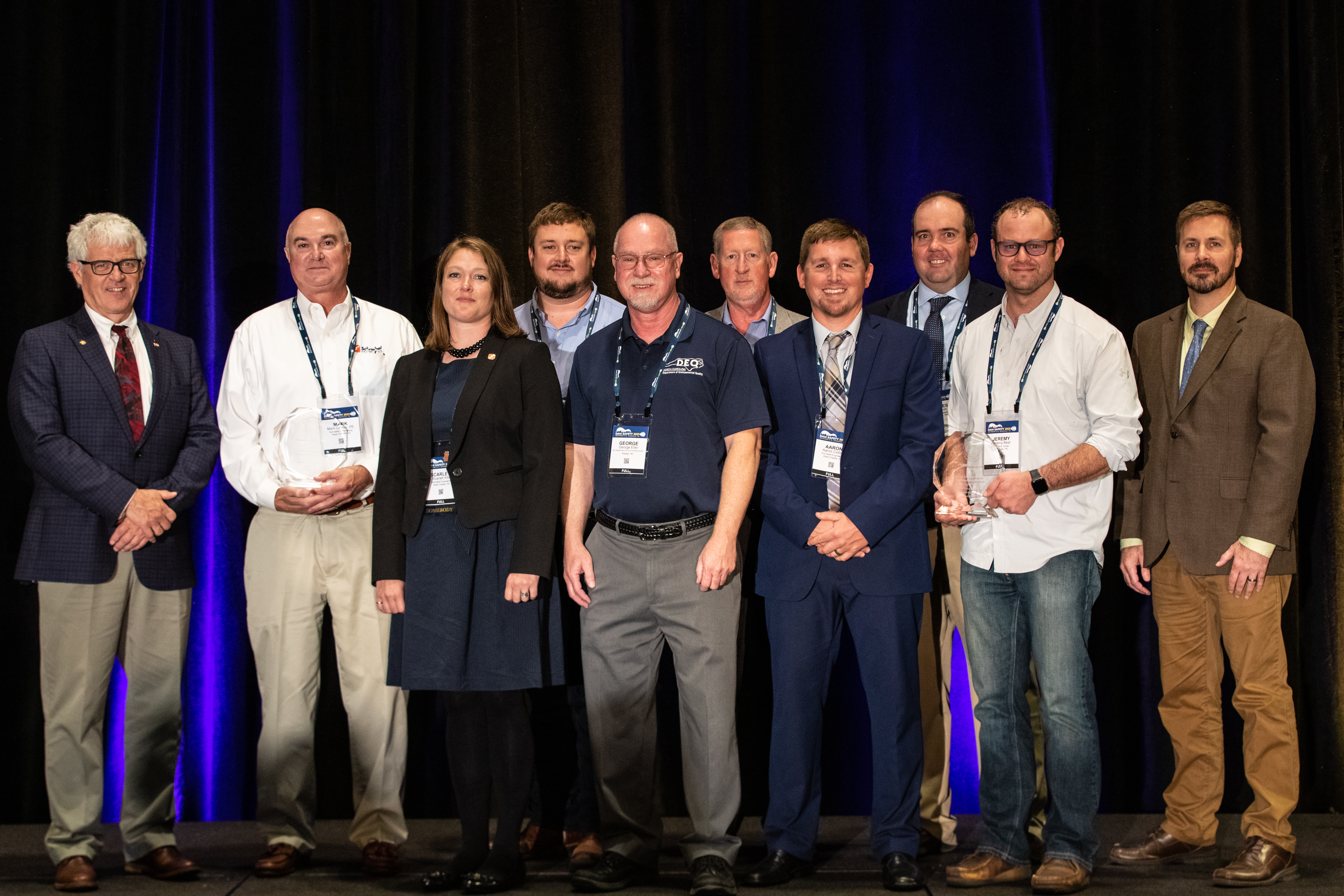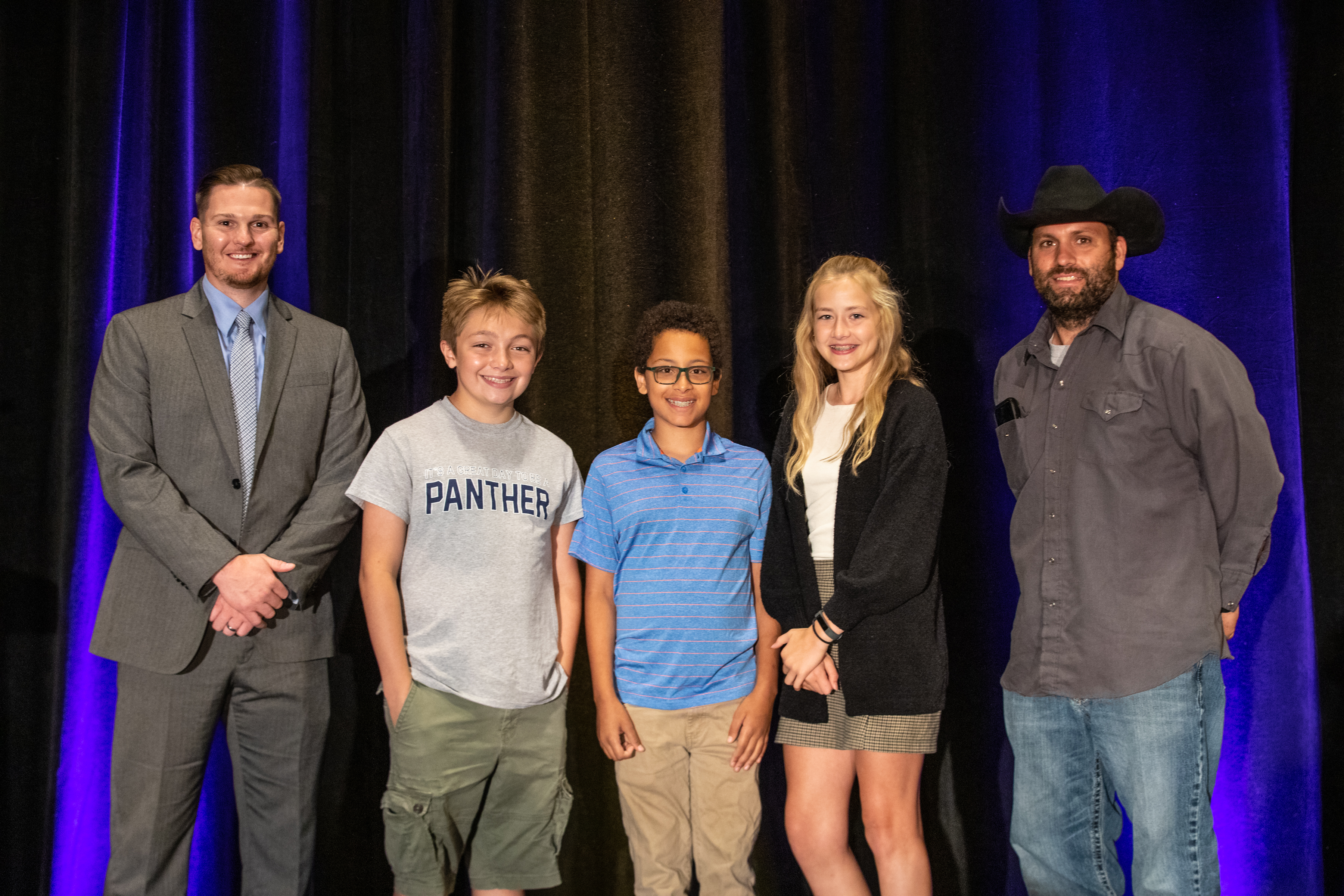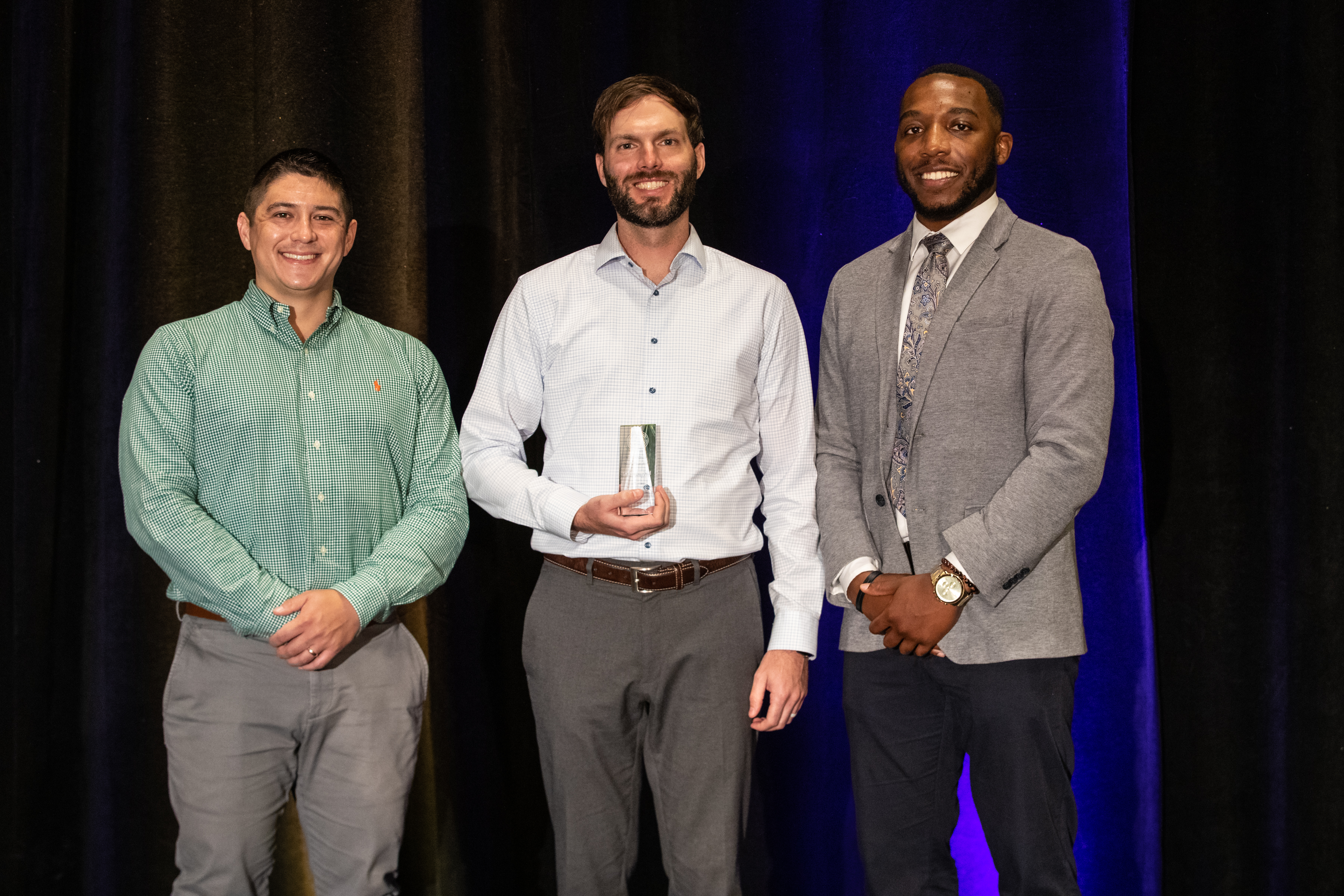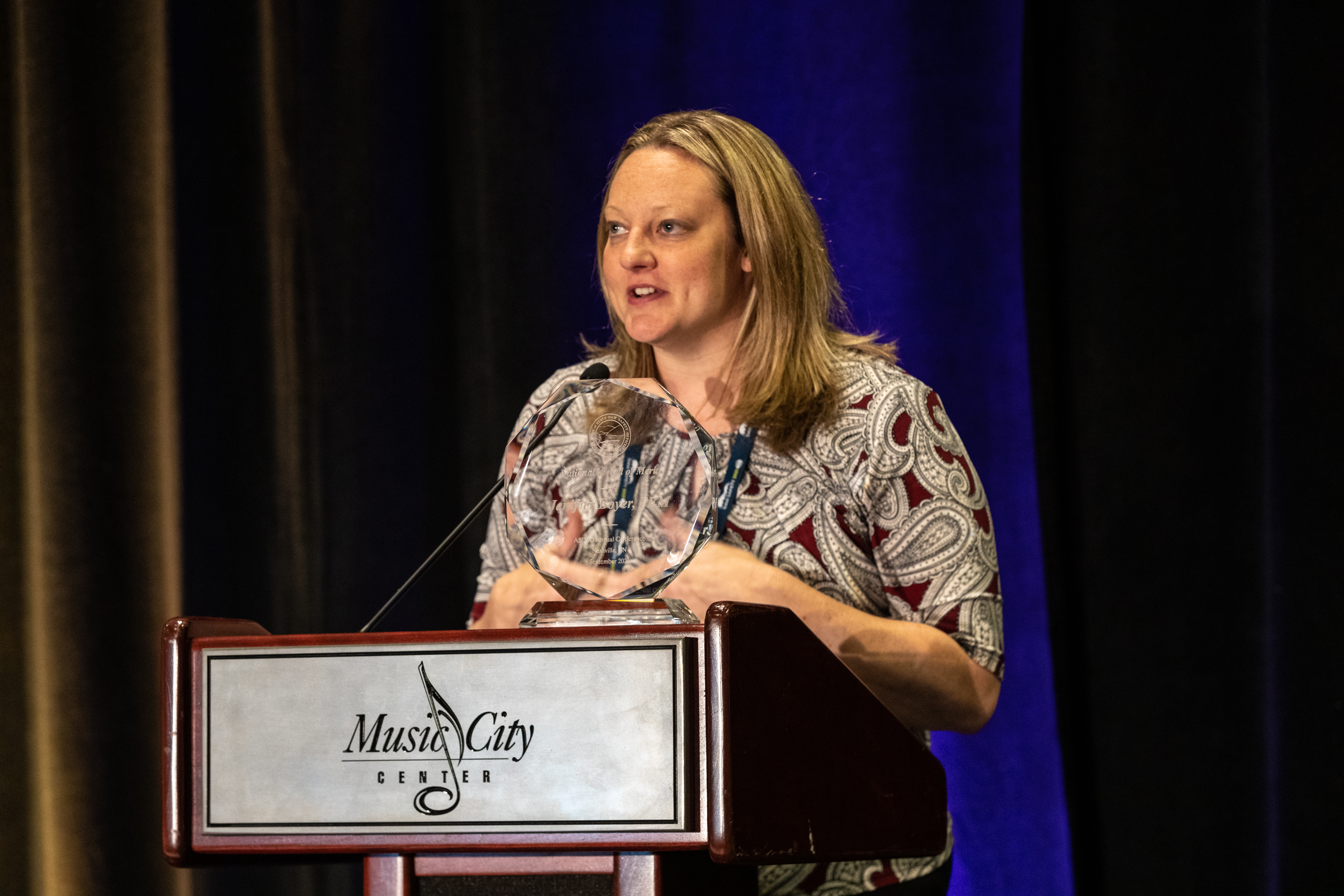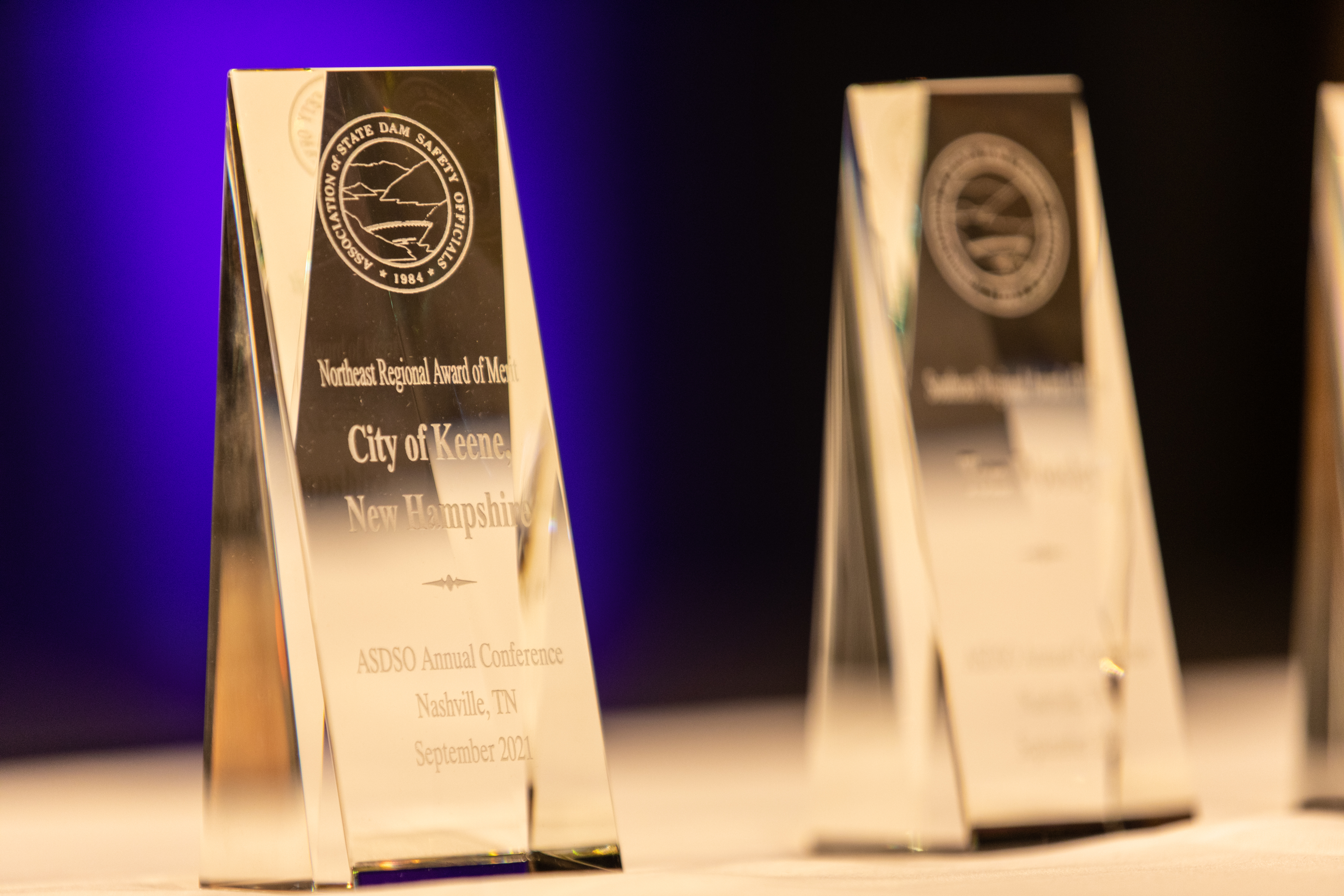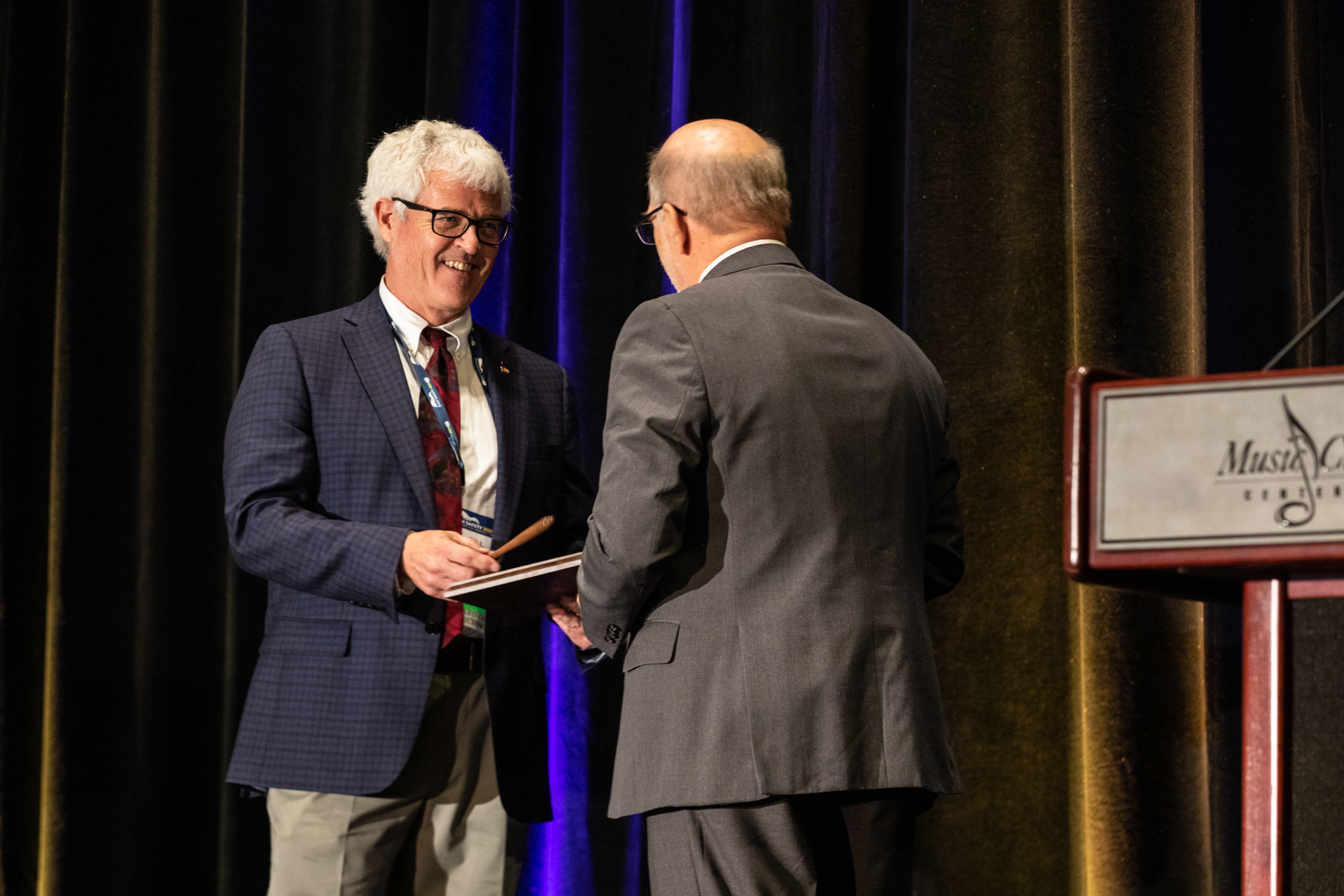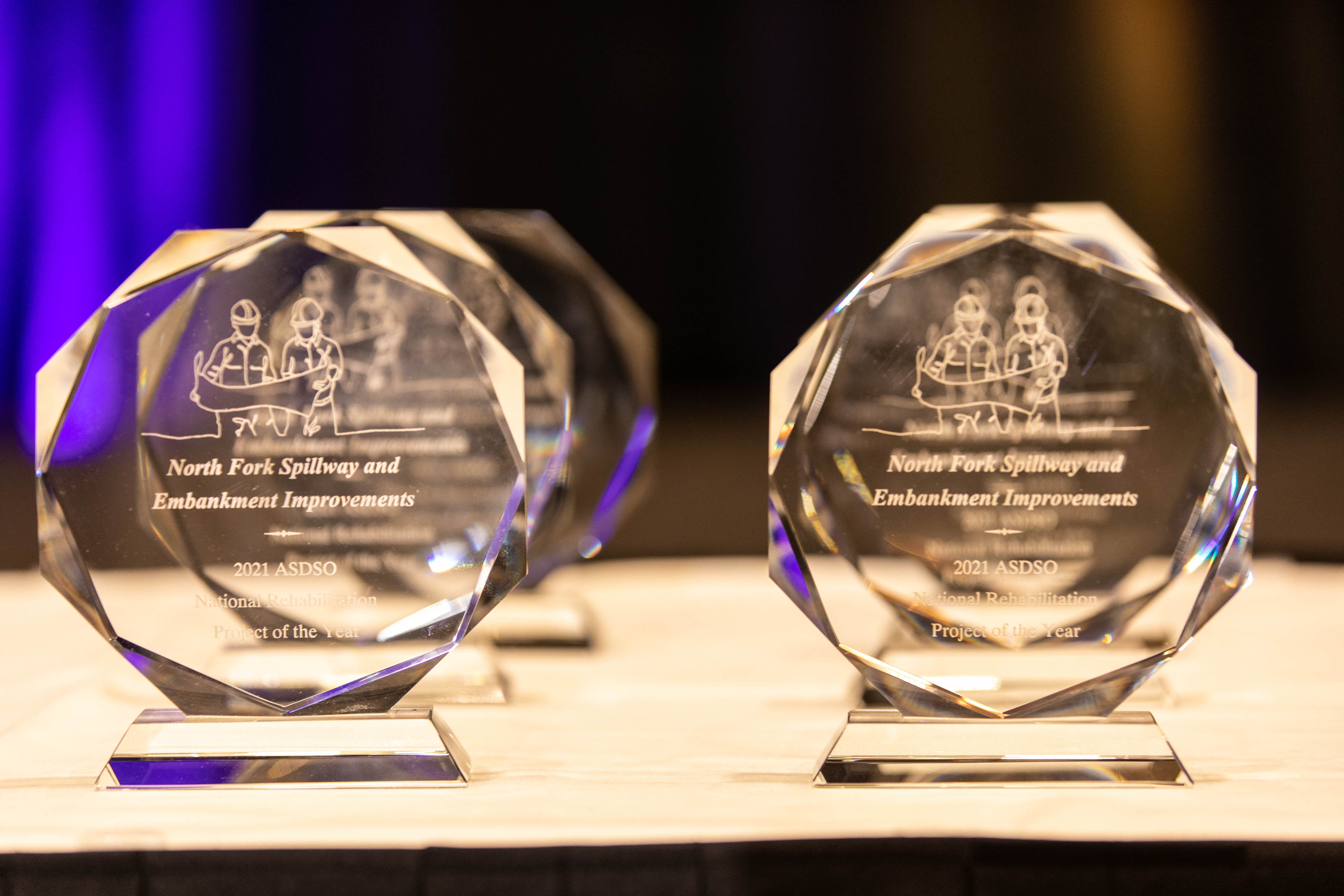 ASDSO is currently accepting nominations for the 2022 awards program.
Award recipients will be recognized at an awards luncheon held in conjunction with Dam Safety 2022 in Baltimore, Maryland. Recipients will also receive recognition in the ASDSO Annual Report, E-News, and the Journal of Dam Safety.
ASDSO is accepting nominations for the following awards:
National Dam Rehabilitation Project of the Year
Regional Awards of Merit
Terry L. Hampton Medal
Danny McCook Medal
Media Outreach
Bruce Tschantz Public Safety at Dams
Young Professional of the Year

View The Award Information Packet - The packet provides basic information related to this year's awards program including award descriptions, submittal requirements, and submittal instructions.
Important Dates
May 6, 2022 — All nominations and all supporting documents due to ASDSO
July 30, 2022 — Latest that award recipients will be announced
September 19, 2022 — Award recipients recognized at Dam Safety 2022 in Baltimore, Maryland
---
History
2021 Dam Safety Award Recipients